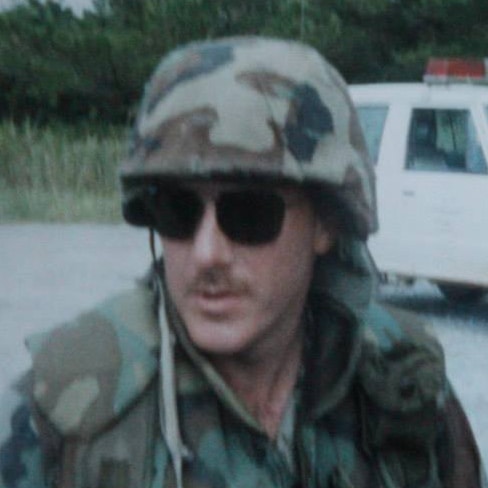 We would like to announce our new Board Member Jeff Bryson!  Jeff is a Veteran of the United States Marine Corps from 1987 until 1992.  Jeff was a Military Policeman while serving and upon separating from the service he continued in the security and surveillance field.  Jeff is a successful entrepreneur with multiple business that he has started and continues to operate.  Jeff also is part owner/operator in one of our affiliated dive centers here in Roatan, Ocean Connections.  When on the island Jeff also doubles as one of our rescue divers when training our Wounded Veterans.
We would like to express our sincere gratitude for Jeff's selflessness in becoming a part of our team, his financial and physical support is a testament to his heart and passion for helping Wounded Veterans.

---
---
If you would like to become a part of our Board of Directors like Jeff has please click here and fill out the form.

---
Interested in Becoming a Board Member?