Board Member – Sunshine Northrup Fraley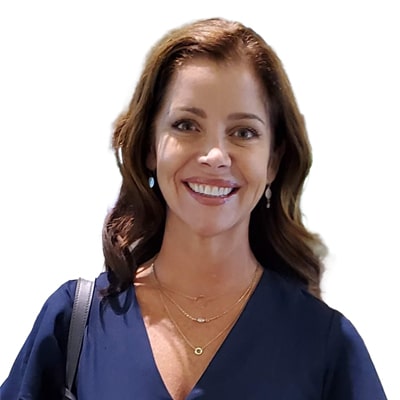 [
Sunshine Northrup Fraley is the Co-Founder and CEO for 40Geo, LLC, a Geospatial Analytics company that partners with large Oil & Gas companies across the world, as well as major Ports, providing Situational Awareness, Competitive Intelligence, Common Operating Procedures, Remote Monitoring and Exception-Based Surveillance.
Sunshine graduated from Texas A&M University in College Station in 1998. She worked in various Fortune 50 organizations for 20 years.  When leaving Corporate America to start 40Geo, LLC, she was an Executive specializing in Organizational Development and Talent Management.  Throughout her career, Sunshine was highly involved with many veteran organizations to employ veterans, and help them with the transition from military to civilian work life.  She created veteran hiring goals for her teams to meet annually, and attends many conferences/workshops to help spread the need of hiring veterans to other organizations.
Her grandfather served in the Army Air Corps during WWII teaching fighter pilots at various stations within the United States, and her uncle served in Vietnam with the Navy. Her father wanted to serve but was declined due to previous injuries.  He is also highly involved in different veteran affiliations.
Sunshine is a Master Diver, working her way to Dive Master with Nick Powers at WFS. She has over 30 years of diving experience.  Her 2 boys, ages 15 and 12, are certified as Advanced.  She is honored to be a part of such an incredible organization that aligns her with her desire to help those that have served our country and protected our freedom and rights.