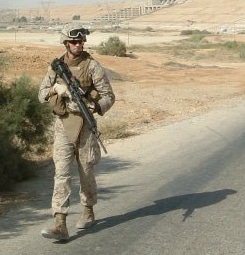 PRESIDENT/LEAD INSTRUCTOR – Nick Powers
Corporal Nick Powers joined the United States Marine Corps in July of 2003 and departed for boot camp in September.  Nick served four years on active duty.  Nick served in a Marine Security Force detachment in 2004 and 2005 followed by attaching to 3d Battalion 3d Marines for workup and a deployment to Haditha, Iraq.  Nick was awarded the Navy and Marine Corps Achievement Medal.  Upon separating from the Marine Corps in 2007 Nick has provided security services for the Department of Defense and Department of State protecting VIP's in extremely high threat areas throughout Iraq until 2012 holding his last position of Tactical Commander. Nick has been scuba diving since 1998 and became an SSI Instructor in 2017.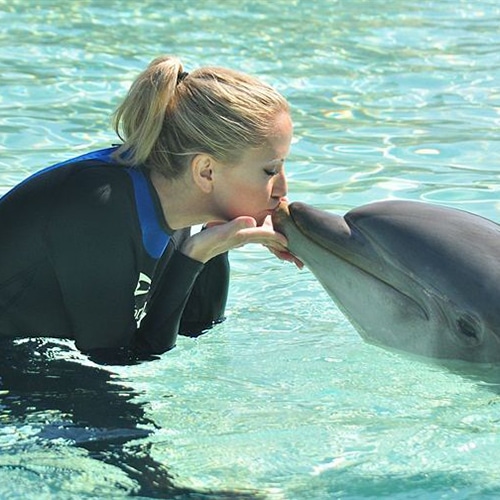 ASSISTANT – Dawn Powers
On top of the full time job of being a wife and mom, Dawn helps with everything from scheduling to diving while our Wounded Veterans are in town attending our programs.  Dawn is also an extremely talented musician that plays at resorts on the island.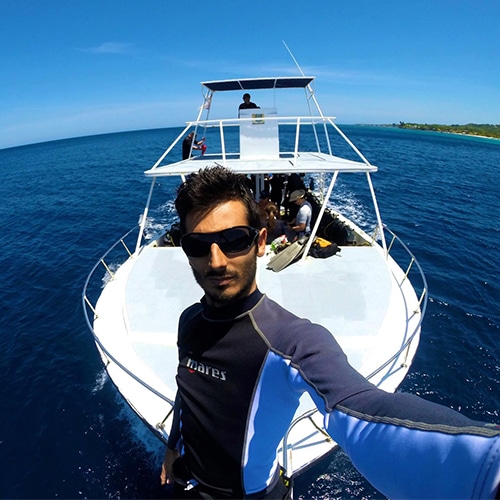 INSTRUCTOR TRAINER – Oliver Pezzoli
Oliver has been an instructor for over 15 years.  He also owns two of our affiliated dive shops (Infinity Divers and TGI Diving Roatan) and volunteers his time helping train our Wounded Veterans.  Oliver doubles duty as a POC between us and some large Scuba organizations.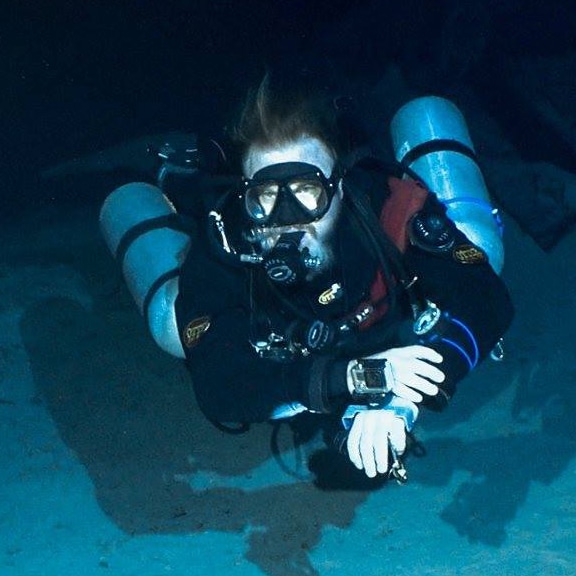 INSTRUCTOR TRAINER/CERTIFIER – Andy Egan
Andy has been in the Scuba industry for 18 years.  When he isn't volunteering his time helping train our Wounded Veterans he is the Regional Manager for Central America with Scuba Schools International.  Andy is our wealth of knowledge as well as an Instructor Certifier here in Roatan, we would highly recommend doing your IDC course here with us with Andy as your Certifier.  He is Irish but he is still pretty cool!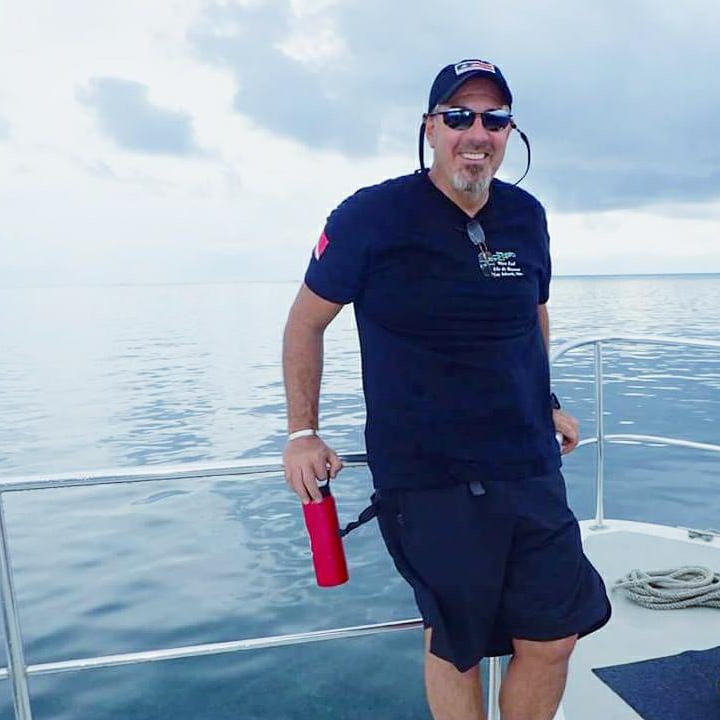 DIVEMASTER – Jeff Bryson
Jeff is a certified divemaster and a Veteran of the United States Marine Corps.  Jeff also owns one of our affiliate dive shops (Ocean Connections).  When on the island Jeff doubles as an assistant and safety diver.  Jeff is our go to man in the US for networking and fundraising as well.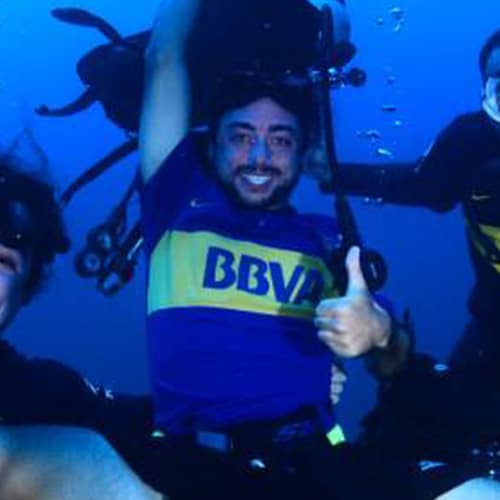 PHOTOGRAPHER/DM – Gustavo Markewicz
Gustavo is an incredible photographer who owns/operates Deep Photos.  Gustavo volunteers his time when he isn't escorting other divers as our photographer for our Wounded Veteran divers.  Gustavo is also a certified divemaster who assists helping our Wounded Veteran divers when needed.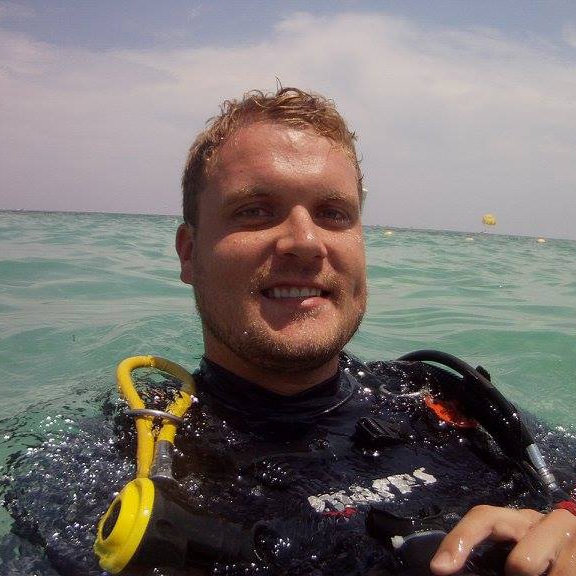 DIVEMASTER – Dan Rusthoven
Dan is a certified divemaster and also tour guide operator on the island.  Dan speaks 3 languages and is our do-it-all guy.  Dan assists with our divers while we are in the water and is a safety diver.