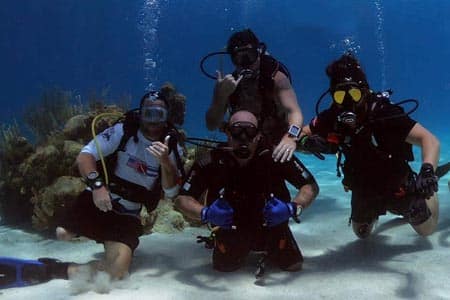 THERAPY FOR PURPLE HEART RECIPIENTS*

We provide therapy for our combat wounded Purple Heart recipients through scuba.

If you are interested in helping us raise funding please donate here or send us a contact form submission to see how you can possibly help us fund-raise locally in your area!  It is our goal to raise over $5 million we need to help everyone who has applied for our therapeutic programs.
OUR PROGRAM FOR WOUNDED VETERANS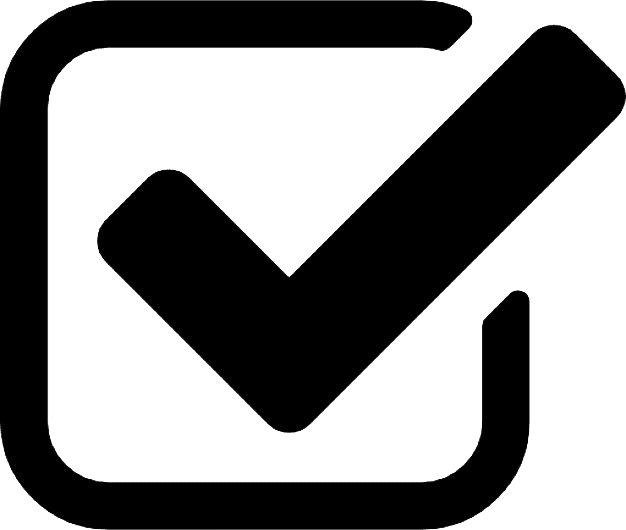 Flights – Roundtrip Airfare Provided to the Wounded Veteran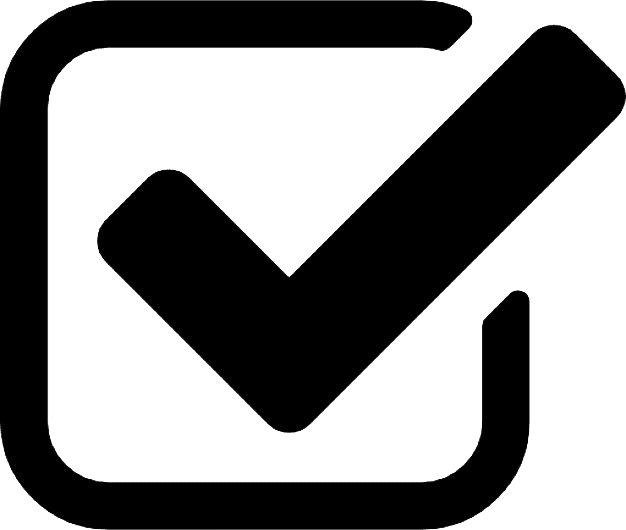 Hotel – Lodging in 5 Star Resort for 7 Nights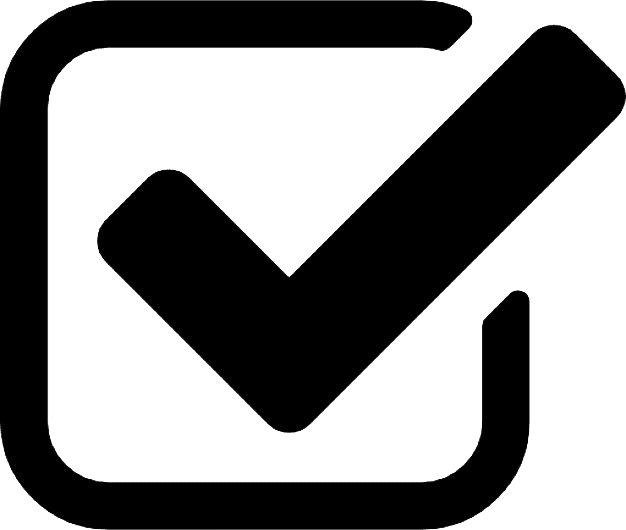 Food/Drink – 3 Meals + Snacks Every Day, 7 Days **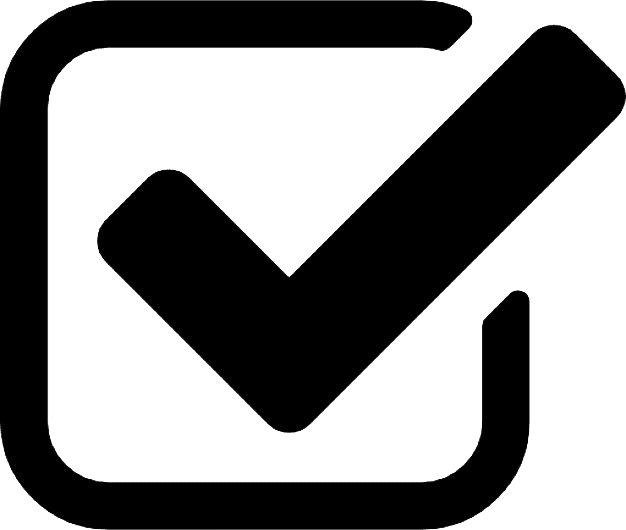 Scuba – Scuba Certification + Unlimited Dives!
Don't Cope, DIVE!
A new adventure in your life
Peace you can only find underwater
A joy not possible on dry ground
Network with other veterans across the globe
Ability to make diving your career
100% FREE training, accommodation and food
Unlimited experiences, worldwide!
** – No alcohol allowed during trips with Warfighter Scuba
Coping with PTSD or a traumatic combat injury is no easy feat
In the United States 22 Veterans commit suicide every day. That is a horrible number, considering more Veterans have committed suicide than have been Killed in Action in Iraq and Afghanistan combined.
We are here to try and put not only a change to that number, but to stop it all together. Veterans can find an amazing amount of therapy just by venturing underwater. Those seeking adrenaline can also get their fill underwater. Scuba diving is a very incredible sport that can be done world wide, by anyone, with any "limitations" they may feel they have. We offer an entire program, in the Caribbean, in some of the most sought after dive conditions on the planet, to not only take Purple Heart recipients with PTSD or physical wounds scuba diving, but certify them so they can go Scuba all over the world!
Obviously there is a cost to this and to provide this amazing experience to as many Veterans as we can, we need your help! We are a 501(c)(3) organization that runs off of your donations. If you feel kind enough to share your love of Scuba diving with a wounded Veteran, please help us by donating.
Veterans from all NATO Countries
We don't just offer this service to US Veterans. After all there were other countries providing troops for the fight in Iraq and Afghanistan. We offer this therapeutic experience to all wounded Veterans of NATO countries that have received the equivalent of a Purple Heart.
* PURPLE HEART/FOREIGN EQUIVALENT REQUIRED TO QUALIFY FOR OUR PROGRAM. GOLD STAR FAMILIES INCLUDED.