Donate Now
Your generous, tax deductible donation to Warfighter Scuba will change the lives of each of our participating Veterans. You will help bring independence, excitement and travel back to our Wounded Veterans that have sacrificed so much.  All of us thank you for any amount that you can gift to our Wounded Veterans to attend our therapeutic programs.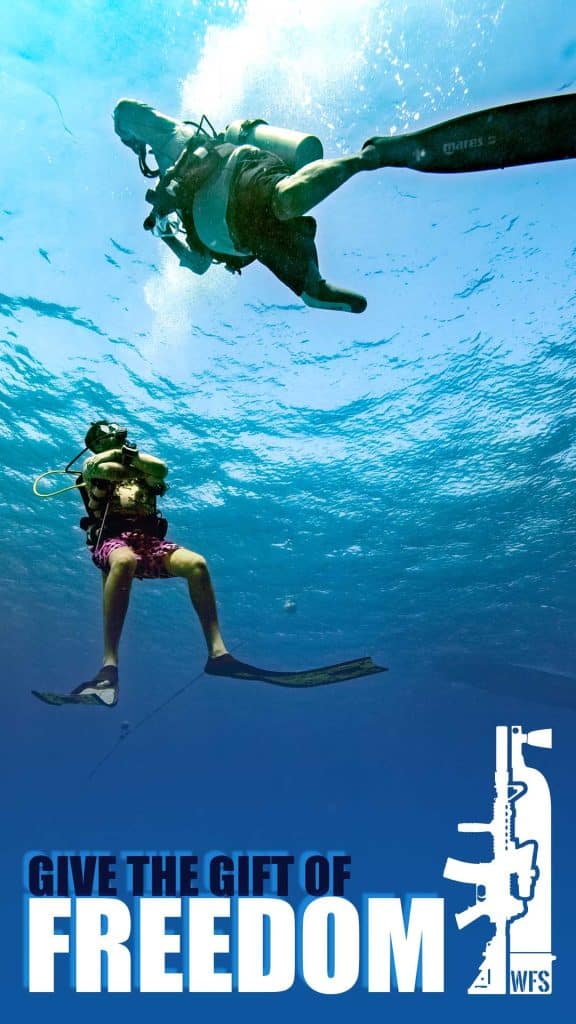 We process all Donations via Credit Card. Our website encrypts all data processed. We abide by all rules required to process credit card payments online.

*We are a tax exempt foundation recognized under Internal Revenue Code 501(c)(3).  Click here to view our IRS documents.