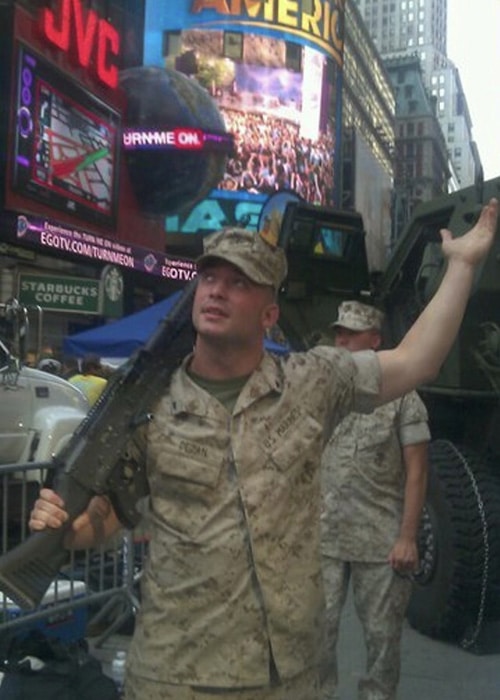 Cpl Seth Dezan – US Marine Corps
August 3rd – August 11th 2018
Roatan, Honduras
We are proud to introduce United States Marine Corps Corporal Seth Dezan. Cpl Dezan served as an Machine Gunner with combat deployments to Afghanistan.
Marine Corps Veteran Corporal Seth Dezan visited us for a week of scuba diving in Roatan, Honduras. Cpl Dezan suffers from wounds sustained from an explosion of a IED in Afghanistan. Dezan came to us with zero scuba diving in his past and was a great student and a blast to be around for the week of therapy. He was able to knock out his Open Water, Nitrox and a Full Face mask certification.
Photos from Cpl Dezan's Therapy
The diving was incredible to say the least, being able to offer our services to wounded veterans in the caribbean makes the courses easy due to visibility and lack of currents/rough seas.  If you are interested in our program and becoming a Warfighter Diver please contact us and we can begin the registration process!
Our organization is a 501(c)(3) non-profit that cannot function without your donations. Please help us help eliminate the veteran suicide rate by donating at
www.warfighterscuba.org/donate/
#usmc #veteran #scuba #veteransdiving #nonprofit #warfighterscuba