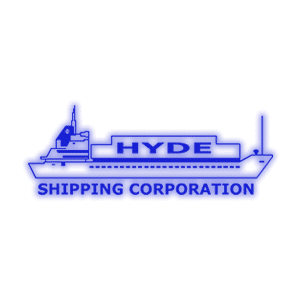 The Hyde Shipping Corporation is the service that we use when we order equipment and supplies for our programs. We have developed a wonderful relationship with the Hyde family who owns and operates the shipping company. In 2019 the Hyde Shipping Corporation committed to a $4,000.00 donation. The most amazing thing about the Hyde Shipping Corporation support is since they are a Honduran company they do not receive tax-deductions for these donations and do it strictly out of the kindness of their hearts.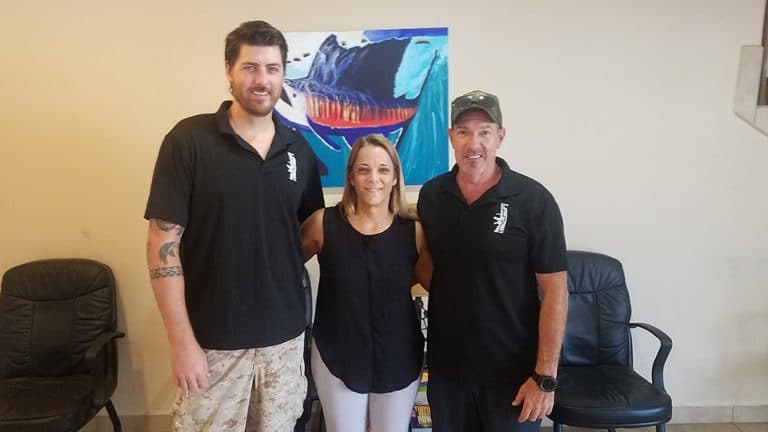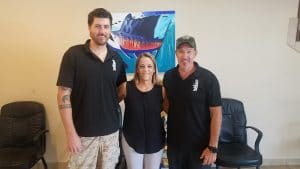 The support from this company has been absolutely phenomenal, on top of offering the best shipping service to Roatan, they have no committed financially to supporting our programs. From the bottom of our hearts we would like to extend our thank you to the Hyde family and the Hyde Shipping Corporation for their amazing contribution. We hope to continue this relationship for years to come and continue to grow a partnership and family together.
If you are ever need to ship anything to or from Roatan, please look at the Hyde Shipping Corporation for their service. They are a first class company and get our seal of approval, tell them Warfighter Scuba sent you!